In our latest post dedicated to Aquiva Labs' values we would like to shine a spotlight on Artem Kniazev, Engineering Director of the SEE region, who has had an incredible career path at Aquiva, being Proactive and Engaged. 
Artem's journey at Aquiva showcased his passion for user-friendly interfaces and exploring new technologies. Despite starting as a frontend developer with no Salesforce knowledge, his dedication led him to quickly learn through Trailhead and the expertise of his coworkers. Gradually, he tackled various tasks, including creating a frontend library that perfectly met customer needs in just eight months. 
His drive and willingness to share ideas propelled him to become a Scrum Master and Team Lead. He discovered his strength as an Explorer, bringing valuable external resources to the team and continuously seeking knowledge about the tools and software to ensure a continuous flow of information at Aquiva.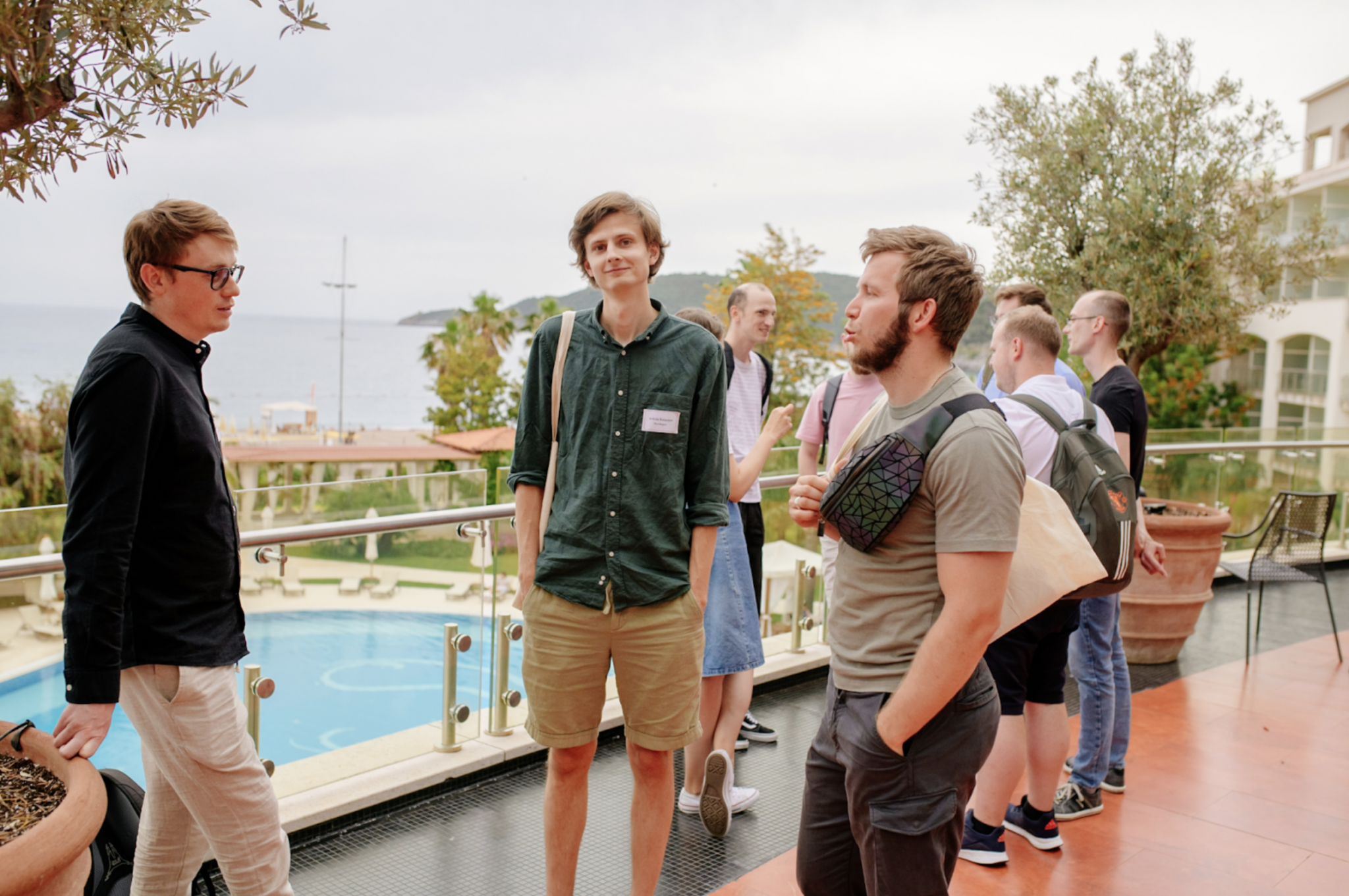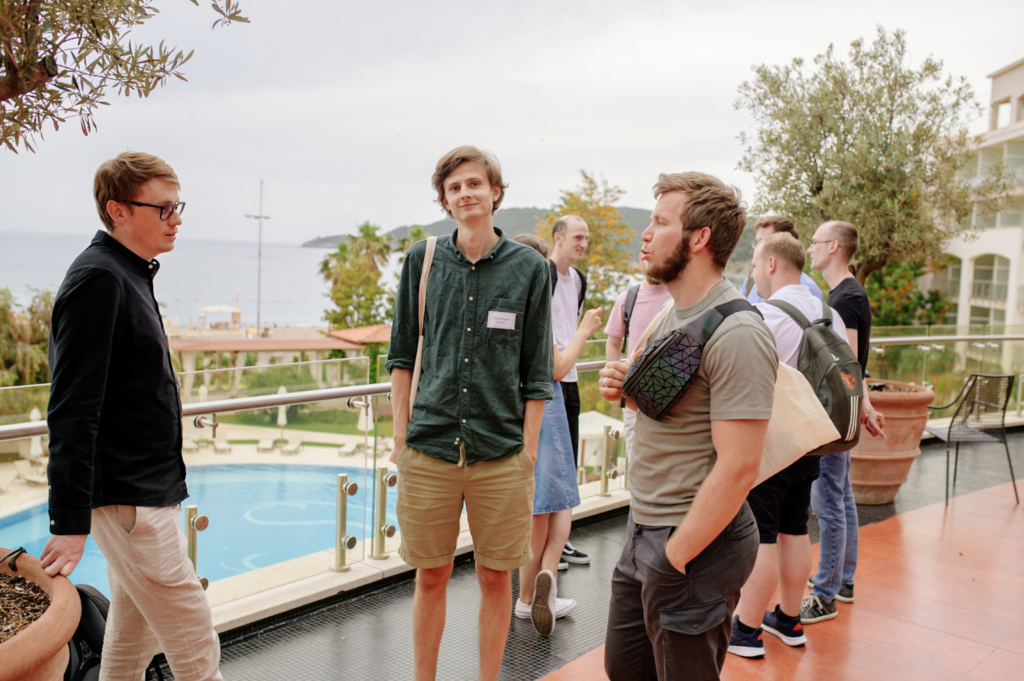 Artem's career journey also led him to PDO projects, where he excelled at working closely with new clients. From the very beginning, he emphasized the importance of team involvement and building a strong communication channel with the clients, making sure everyone was on the same page. By understanding clients' needs and seamlessly integrating Aquiva into their ecosystem, he consistently delivered top-notch products within tight deadlines. Artem's commitment to client satisfaction and his ability to adapt quickly were key factors in his PDO projects success .
Now, as an Engineering Director, he leverages his experience in various roles and projects to anticipate issues and understand project dynamics. He aims to be a supportive team mentor, empowering autonomous teams and fostering a culture where developers are passionate about their products.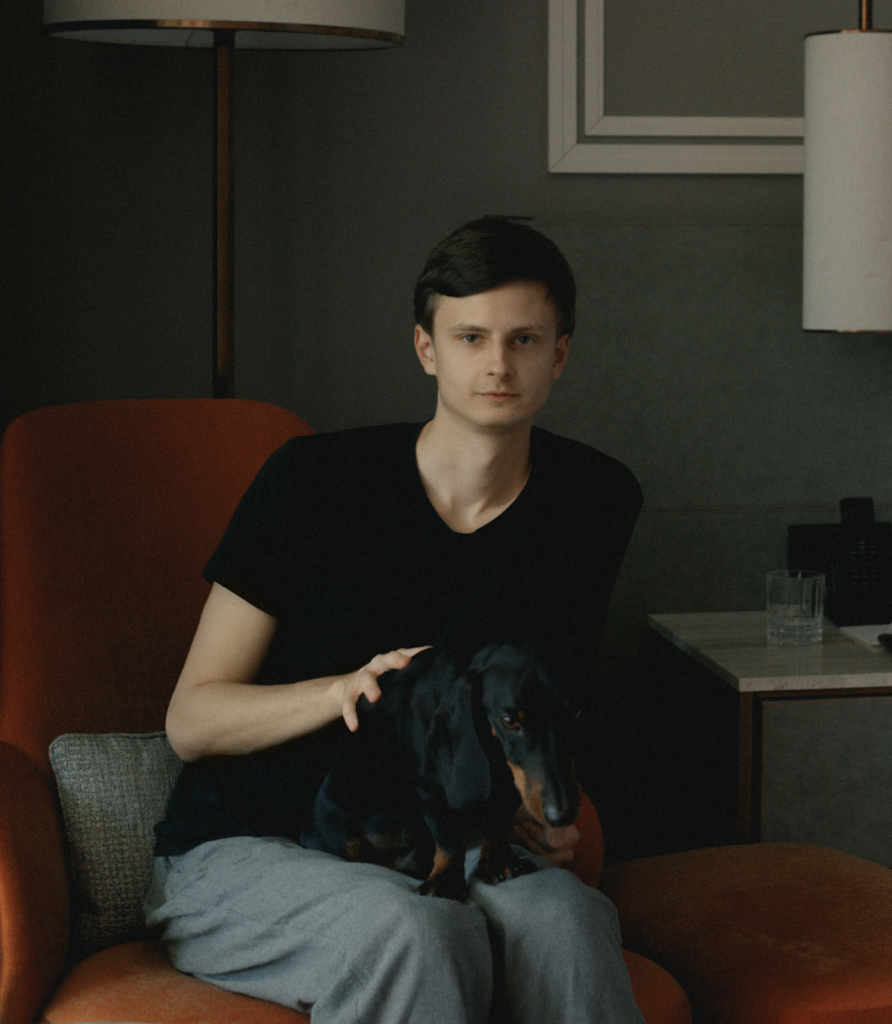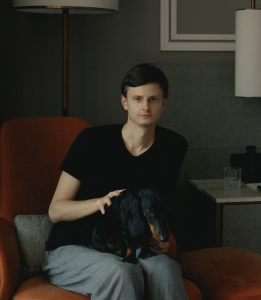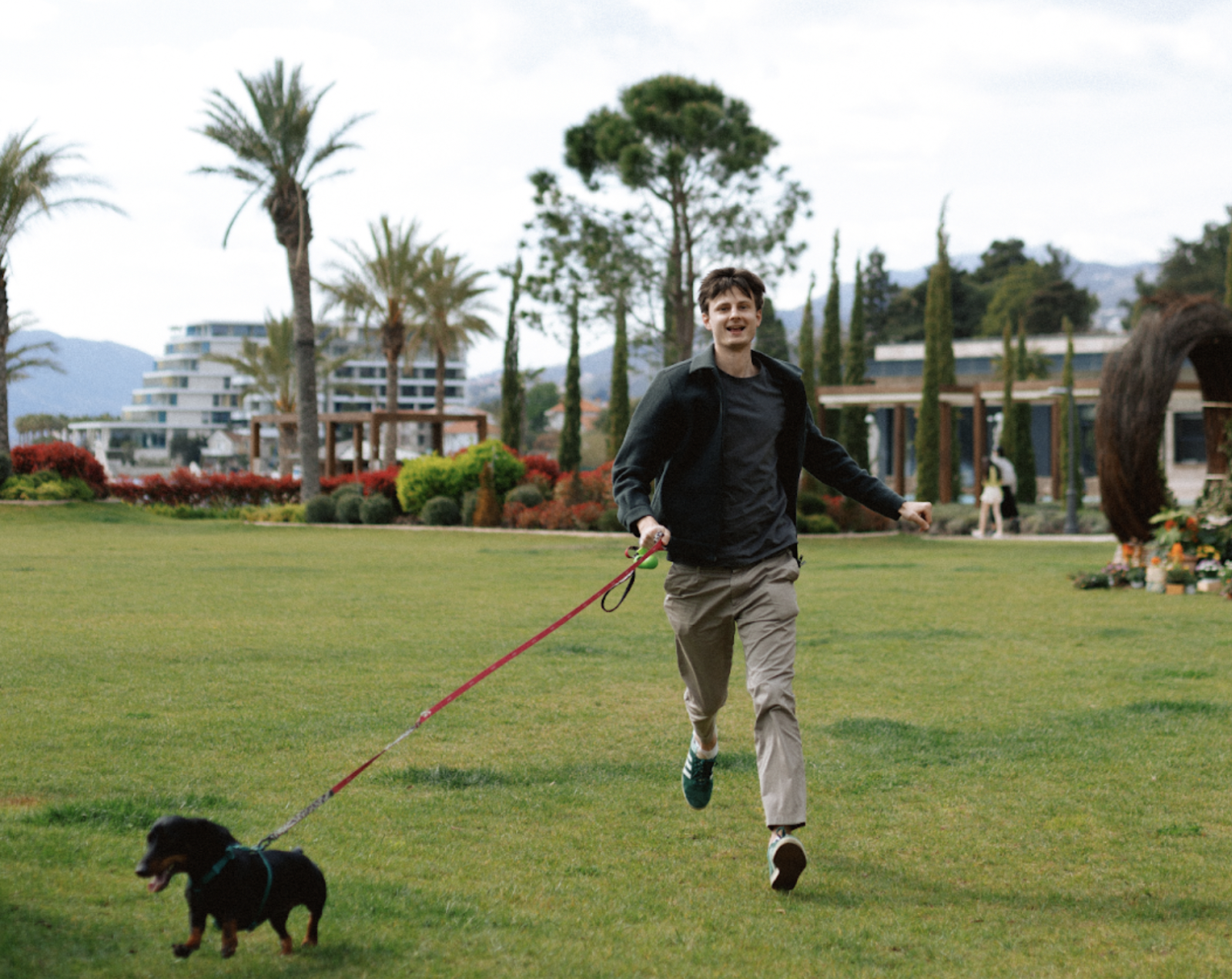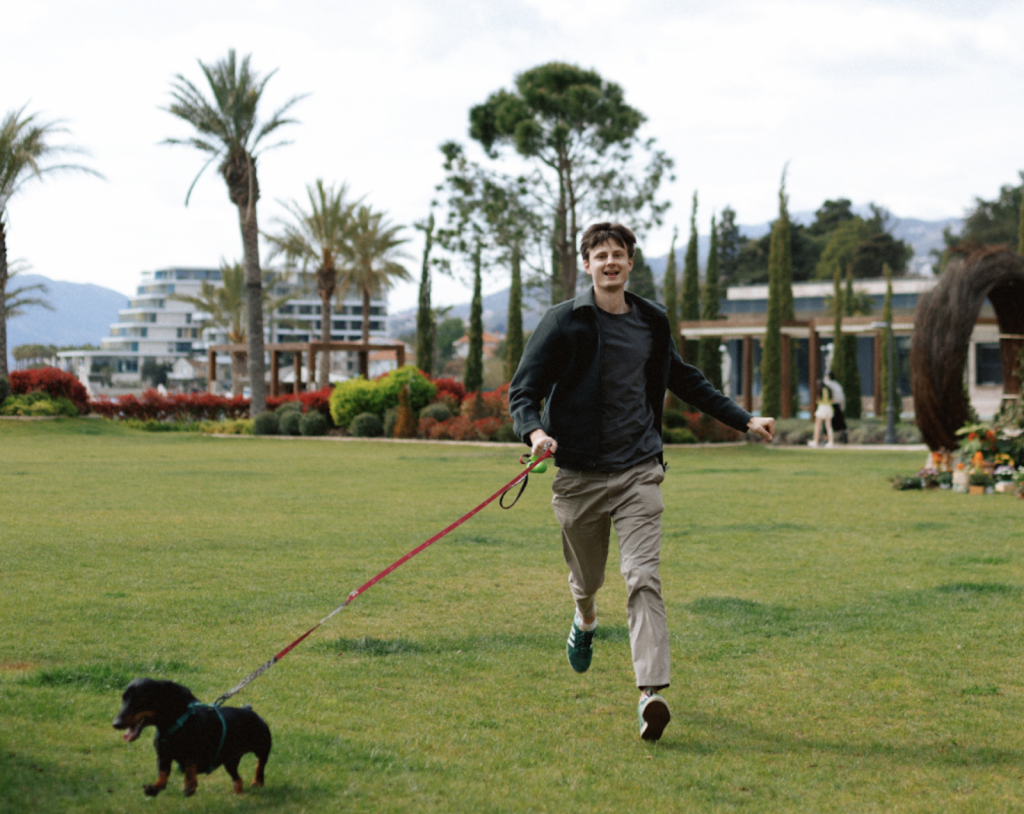 Even outside of work, Artem finds joy in programming, not because he has to but simply because he enjoys it. He also treasures spending time with his family – his wife and beloved dog. As he stays in Belgrade, he finds joy in leisurely walks, immersing himself in the urban atmosphere of the city. Artem appreciates the diverse range of active individuals and interesting venues in the city. Whether it's unwinding with a good movie or exploring new places, Artem makes the most of his leisure time. 
Artem's journey in our company is truly inspiring. Whether he's contributing as a developer or offering a broader project vision, Artem's dedication and enthusiasm embody the values that drive Aquiva. His commitment to growth, pursuit of excellence, and passion for our customers truly capture the essence of being Proactive and Engaged. 
Let's embrace curiosity, strive for excellence, and utilize our expertise to create a lasting impact in everything we undertake!