We continue our series of Employee Spotlights dedicated to Aquiva Labs' core value: Proactive and Engaged. This time we're thrilled to introduce Felipe Pradines, our supertalented Engineering Manager in the LatAm region. He's a true rockstar when it comes to being proactive and engaged, and we can't wait to share his story with you!
Felipe's journey at Aquiva began when he joined our Customes Success team as a mid-senior developer. He dove into the world of packaging and showed an impressive eagerness to stay connected with all the changes happening in our industry. He proved his expertise and determination in a new challenging project. As the project moved forward and the designated team expanded, Felipe stepped up as a Team Lead and Scrum Master. It was a new experience for Felipe, but he embraced it with enthusiasm. Felipe became a true mentor for his team, inspiring and guiding toward success.
Check out this trick Felipe used at this intense project for his team to unwind and keep a positive mindset! In the middle of the week, the team would take a 10-15 minute break to play a shooter wave game together. They used this time for an informal chat about the project and challenges they face. It worked wonders in creating a supportive environment and keeping everyone engaged. 
Once this project was wrapped up, Felipe got a well-deserved promotion to Engineering Manager at Aquiva Labs. While supervising the team, he remains actively involved in development work, allowing himself to maintain a strong connection with his coworkers. His belief in the power of proactivity drives him to create a space where everyone feels motivated and empowered to give their best and keep pushing forward.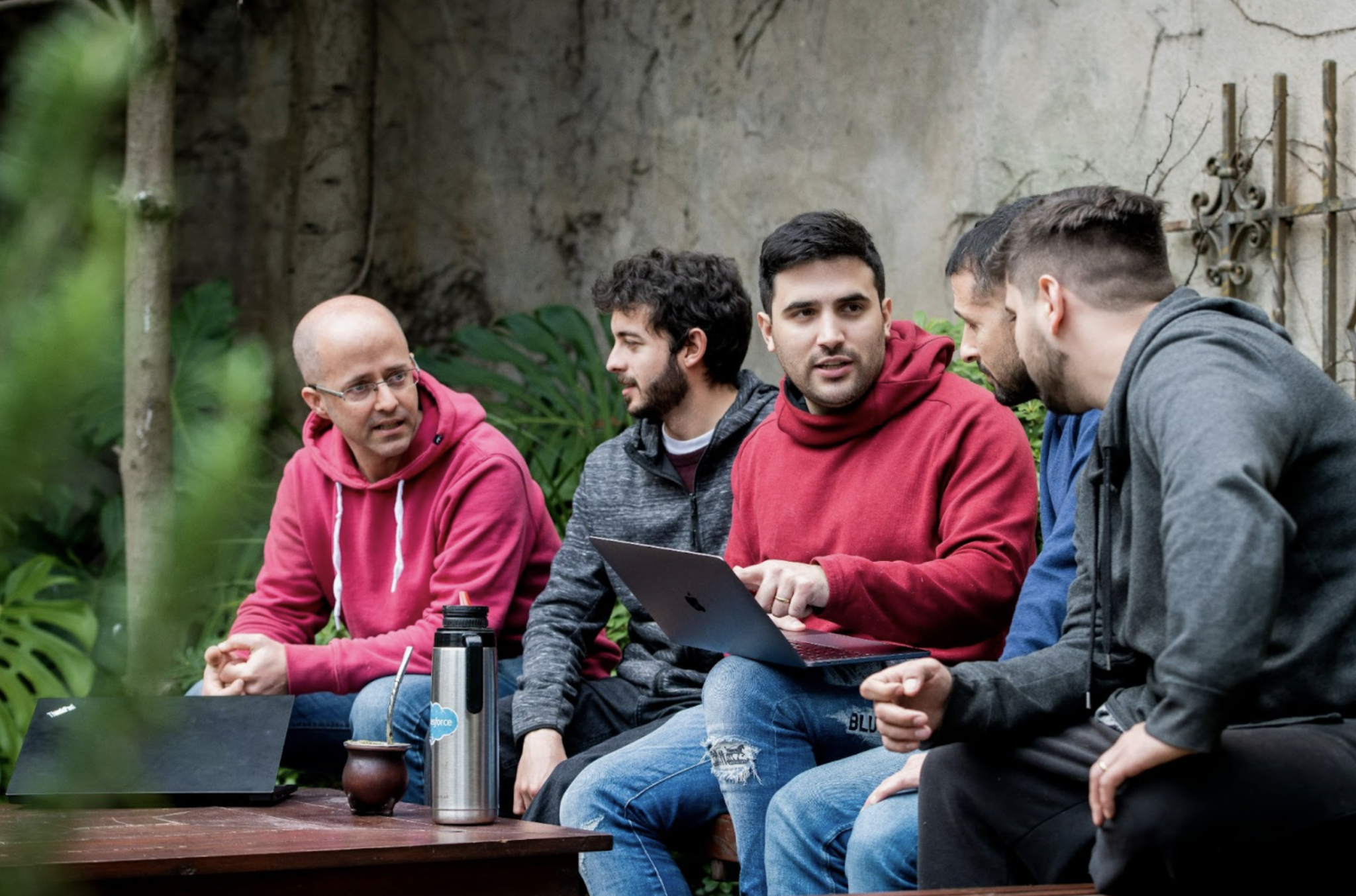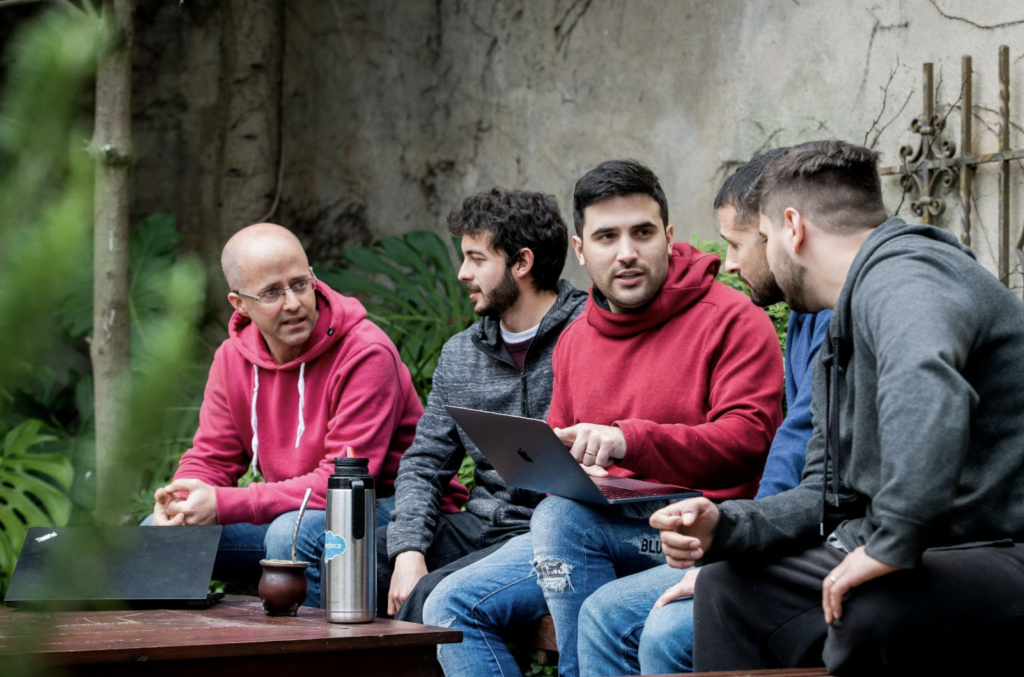 And what about Felipe's life outside of work?
Whether he's spending quality time with his 2-year-old son, playing video games, or engaging in sports like boxing and motorcycling, he's always on the go. He refuses to let routine hold him back, constantly exploring new things and diving headfirst into the exciting world of AI technologies.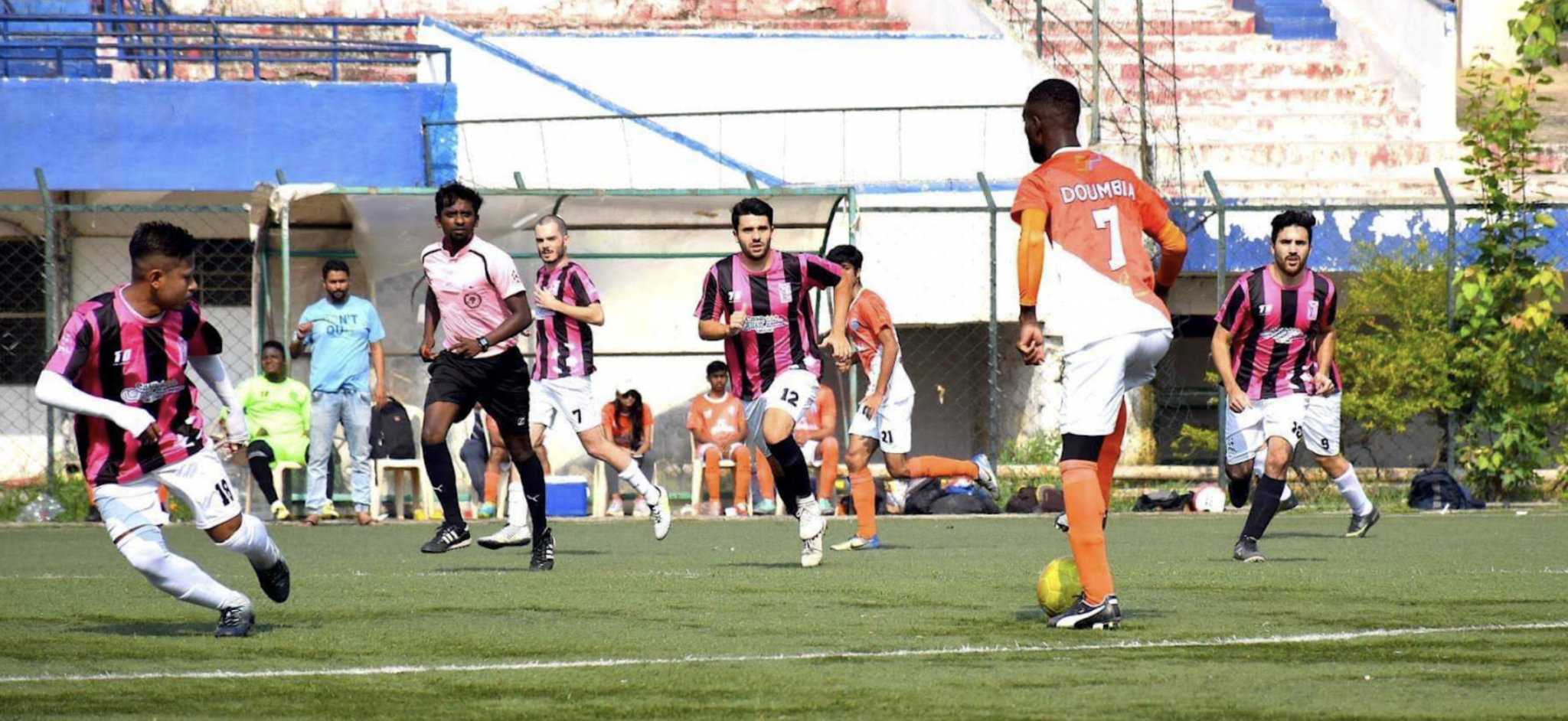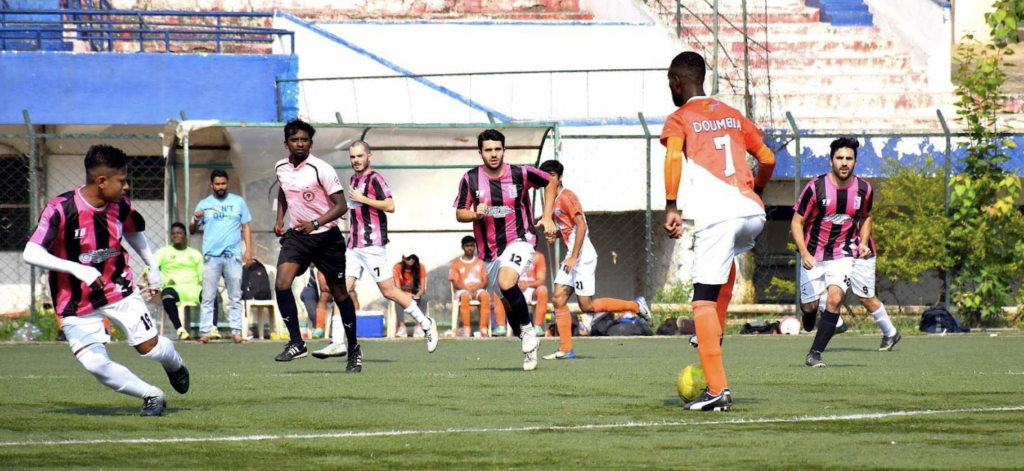 We believe that Felipe's hunger for knowledge and commitment to personal and professional growth will drive him toward new personal and career achievements. Together, we can all strive for excellence and maintain a proactive spirit in Aquiva team!