At Aquiva, one of our core values, "We win as a team," is the compass guiding us toward excellence. We understand that achieving results is a collaborative effort. This value drives us to stand together, support each other, and work in a team towards a common goal.
We would like to give a big shoutout to Oleg Nursultanov, our amazing Lead Developer, who embodies the "We win as a team" value in every aspect of his leadership. Oleg's journey at Aquiva, from junior to a top developer, is a real-life example of how being a team player rocks. His evolution into the current role demonstrates the power of dedication to the team, mentorship, and a unity mindset.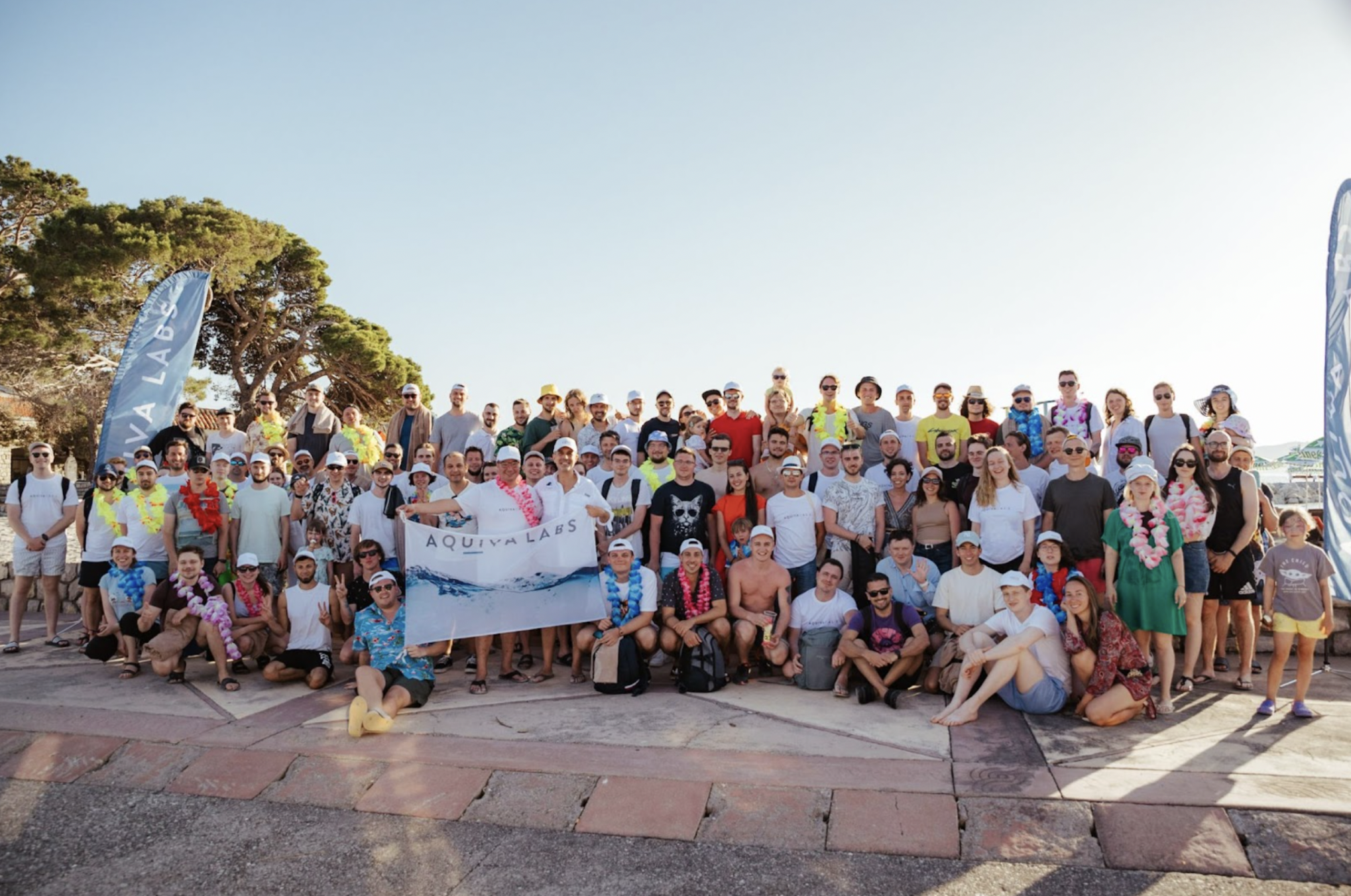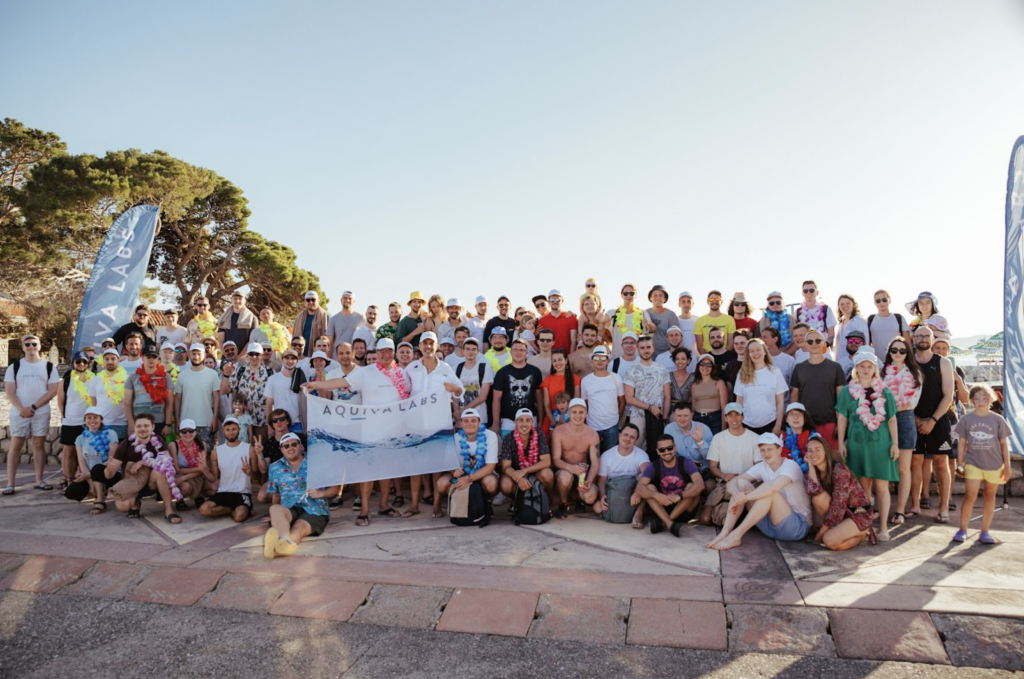 When Oleg started as a junior without much experience, his mentor Dmitry Golofaev, who now is an Engineering Manager and back then was a Senior developer at Aquiva,  guided him from day one. With the aim to match Dmitry's skills, Oleg enthusiastically embraced learning and personal growth. Oleg was inspired by the professionalism of his mentor, and it motivated him to become as good as him or even more.
Over time, Oleg's knowledge expanded, and his positive impact on the team became evident. With each achievement, Oleg's responsibilities grew, and his coworkers started to look to him for advice and assistance. Along the way, Oleg learned a valuable lesson: you don't have to know everything to be able to help others. Learning and supporting others go hand in hand, and even a small amount of expertise can make a significant impact. 
In his first year, Oleg learned from other teams that it's not just about technology. It's also about understanding the bigger picture of a project. Success isn't just about finishing tasks – it's about making sure the whole team knows what's happening and where we're going.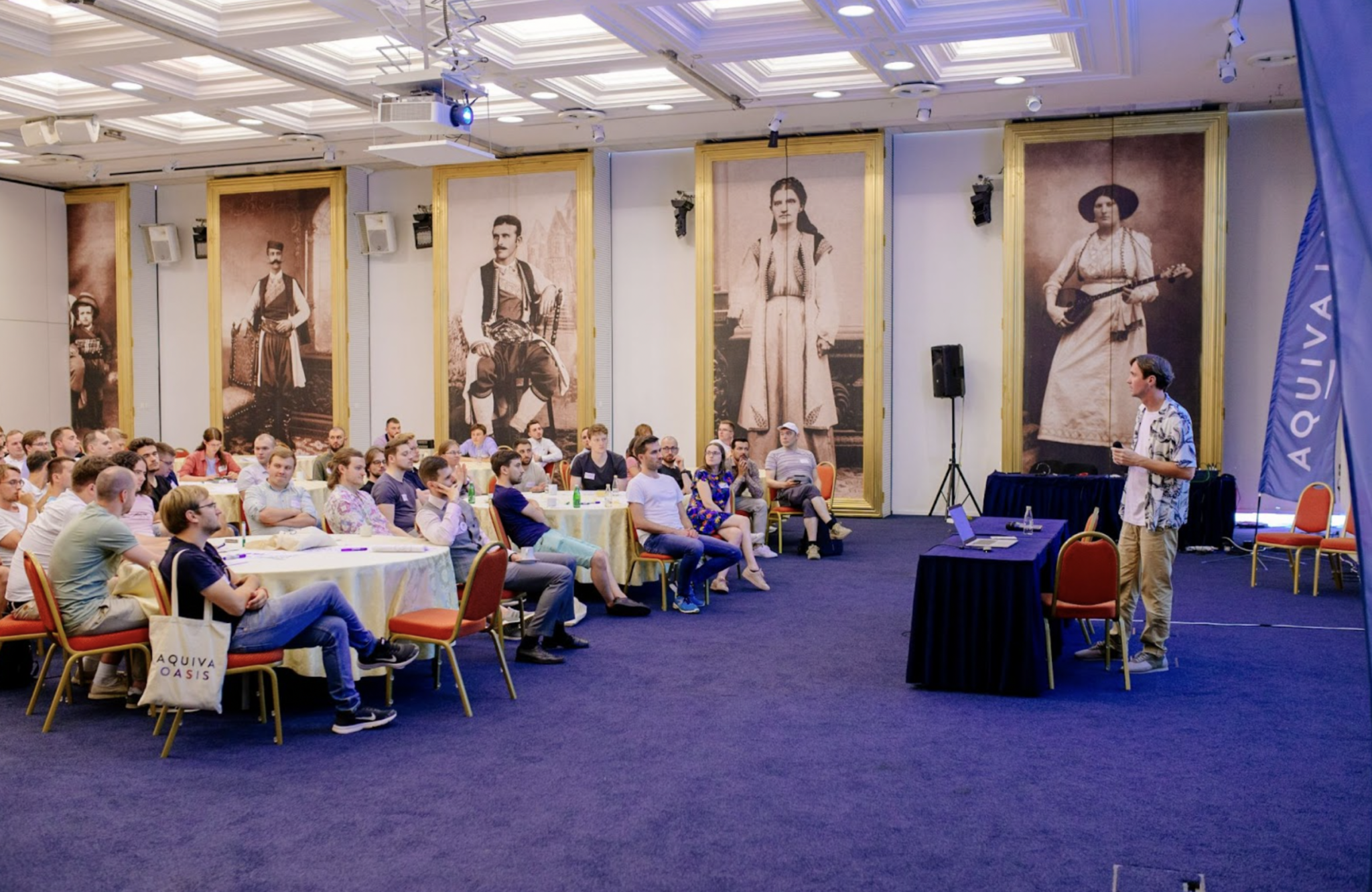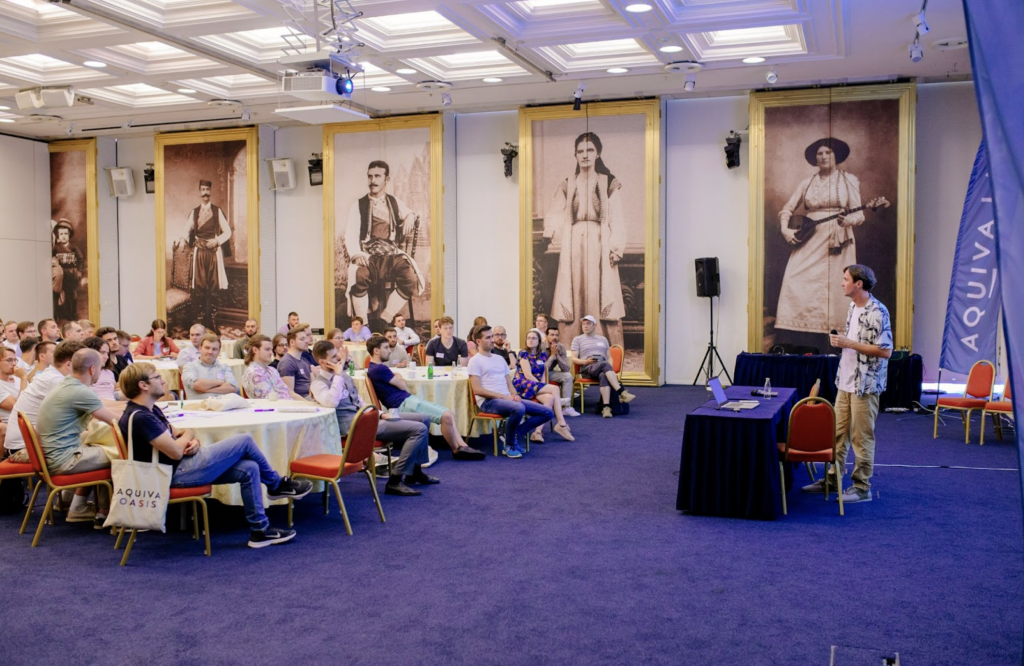 Fast forward three years and Oleg is now the Lead Developer at Aquiva. But what's the secret to leading a team well? Oleg follows three basic rules: 
invest in personal and team development

keep communication open

and take initiative when needed. 
He believes that when you help others learn and grow, the whole team does better. When eager learners get support, the team achieves amazing things.
In challenging times, Oleg highlights the importance of team motivation and in-depth analysis. 
While Oleg invests significant time and energy in leading his team to success, he also knows how to balance things. In his spare time, he prefers to spend time with his wife and little son or chill reading books. Taking breaks like this recharges him for new achievements.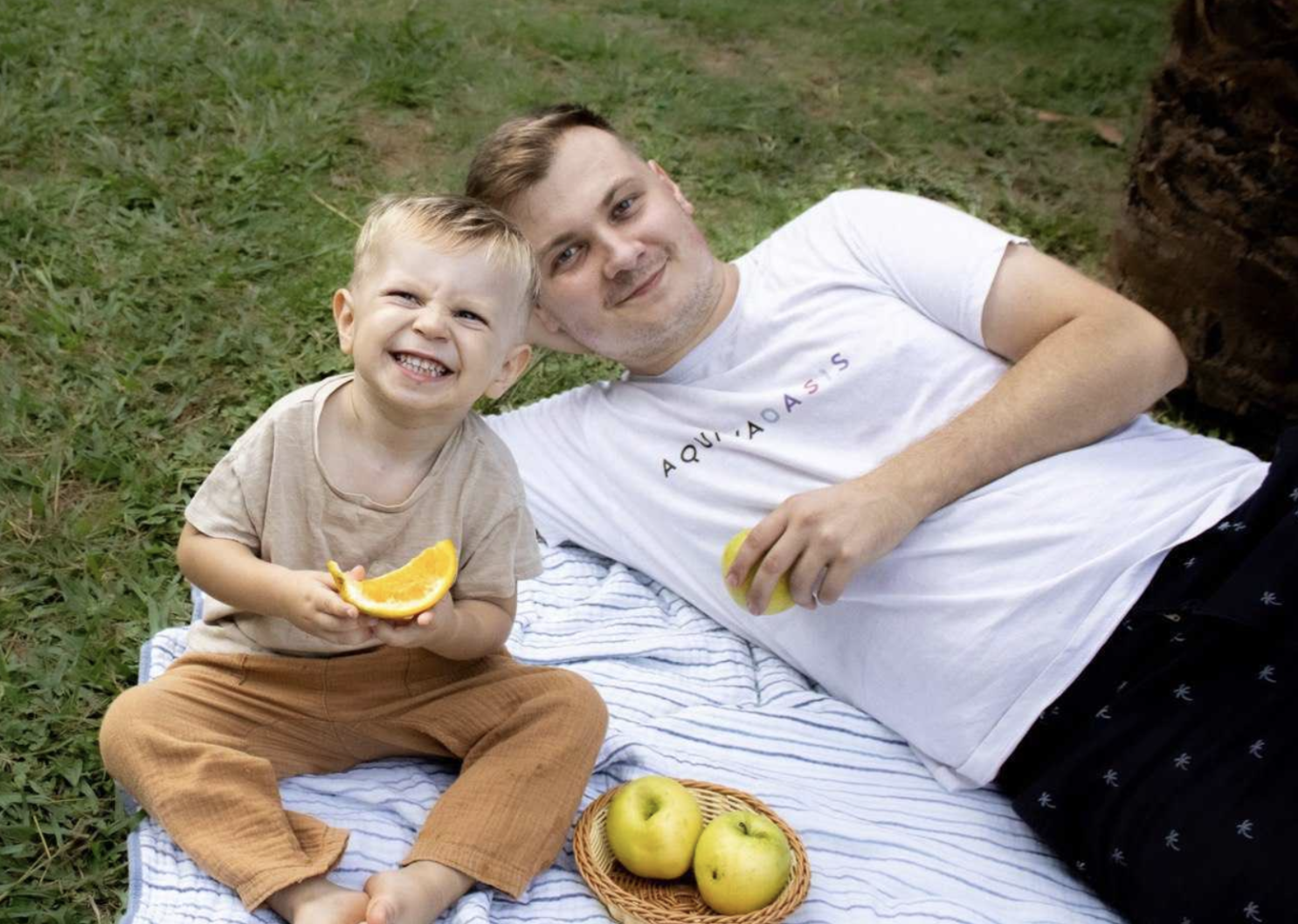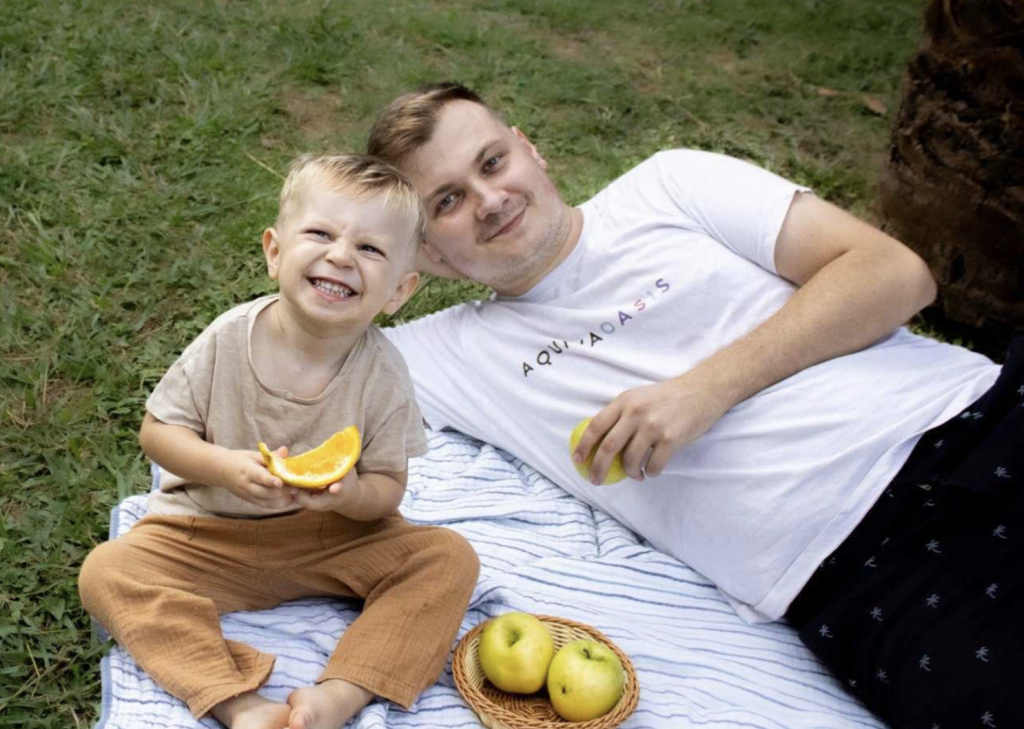 Oleg's story is a perfect example of our commitment to the value "We win as a team." It inspires us to unite, learn, and excel as a team. It's a reminder that we can achieve much more when we all work as one rather than on our own.