This employee spotlight is dedicated to Stas Shcherbakov – a Solution Architect at Aquiva, who embodies one of the core values of the company: "We win as a team. We support each other and do our part with discipline and accountability". His career journey reflects his commitment to this value.
Stas started his career as a Product Owner back in February 2016 with only a handful of team members and had no prior knowledge of Salesforce. However, upon joining Aquiva, he quickly demonstrated his adaptability and leadership potential.

Over the course of three years, Stas wore multiple hats within the team – he was not only a Product Owner but also an analyst, project manager, and architect. It was a challenging and rewarding period where Stas spent long hours at work, ensuring the success of the project and the growth of the team. Imagine, the team expanded from just 4 to an impressive 45 members while Stas led a project! He took on the responsibility of guiding the team, even when it meant explaining complex concepts to those who lacked experience.
As Stas's career progressed, he transitioned from managing projects to focusing on technical and business analysis. He became a Solution Architect, where his role included designing solutions and participating in presales activities. 
Being a team player has always been a top priority throughout all of his roles. Stas's approach to teamwork is characterized by open communication, knowledge sharing, and mentorship. He believes in fostering both formal and informal relationships within the team, which encourages open dialogue and problem-solving. He regularly participates in planning and grooming meetings, ensuring everyone is aligned with the project's goals and business context.
When faced with challenging situations, Stas's advice is to lead by example. He thinks that by doing his own work really well, he gains the trust and respect of his teammates. He wants to make sure that the team really understands what the customers need. This way, they can see the results of their decisions and be prepared to handle tasks. He also helps the team by managing client expectations and offering different solutions to avoid unnecessary stress.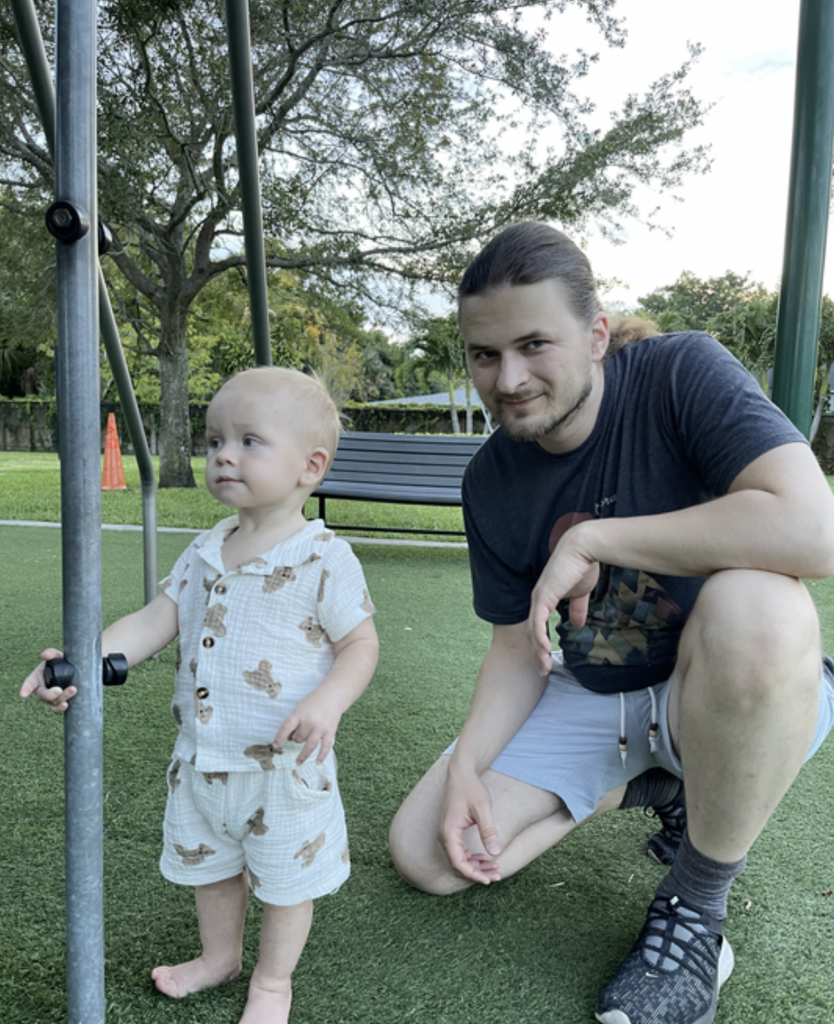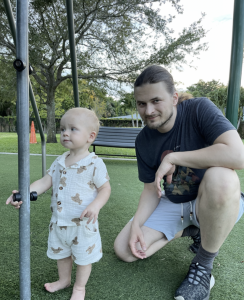 Outside of work, Stas prioritizes spending quality time with his family. He enjoys taking trips to parks and the beach to relax. Stas hasn't given up on his long-time passion for music; he continues to sing and play the guitar, often sharing his talents with his child.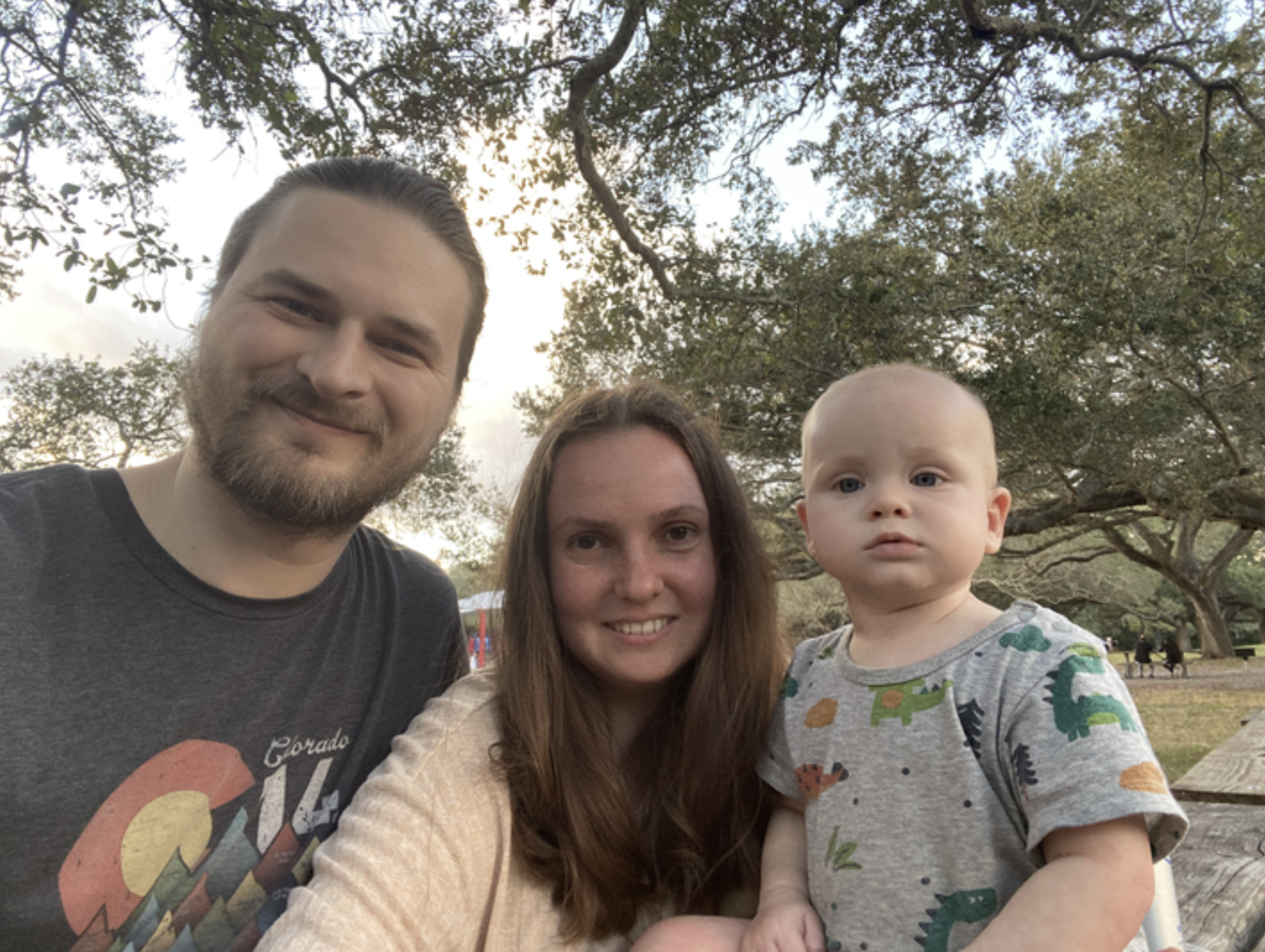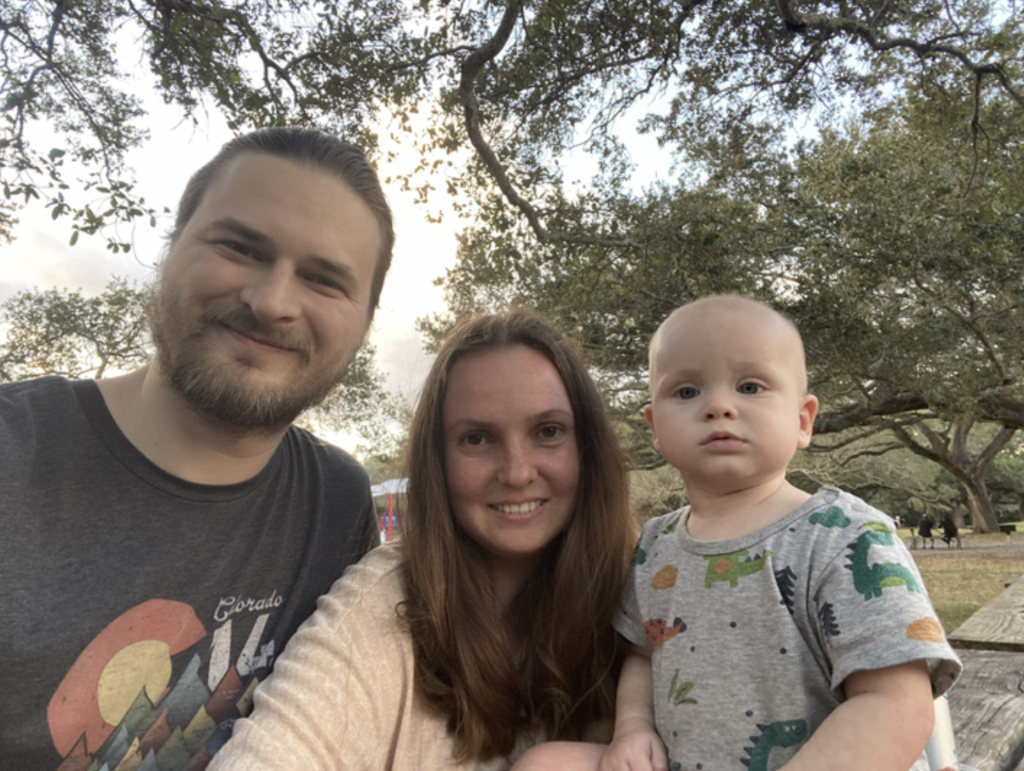 In summary, Stas's career at Aquiva is defined by his steadfast dedication to the "We win as a team" value. Whether he's leading projects or working as a Solution Architect, he encourages strong team connections that drive remarkable achievements.