Case Study - Aquiva Labs & HaloSight
HaloSight: Unlocking unstructured data in SalesForce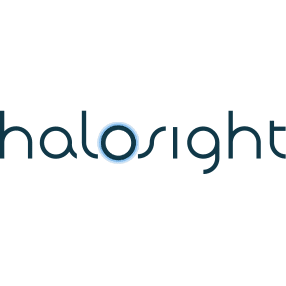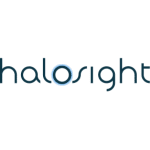 Halosight is a US-based augmented analytics company whose application works natively within Salesforce to unlock information hidden within unstructured data in Salesforce. Unstructured data such as case notes, emails, documents, chat messages, video, web pages is disorganized and hard to use. Halosight analyzes text fields, Salesforce Chatter feeds, documentation, and case notes to surface valuable information about products, engagement, customer service, intent, adoption, etc. New insights are unlocked by combining Salesforce's traditional structured data with Halosight's unstructured information within Tableau CRM and Lighting analytics.
Halosight runs as an application running on the Salesforce AppExchange whose goal is to provide a seamless and familiar experience to its customers. To facilitate this goal, the Utah-based company chose to work with a partner who is familiar with the AppExchange's complex architecture, processes and policies. Halosight turned to Salesforce cloud consulting partner, Aquiva Labs. Headquartered in Florida, but with representation worldwide, Aquiva Labs specializes in helping independent software vendors (ISVs) like Halosight build out their proposed applications, then helps them go to market and build a long-term success on the Salesforce AppExchange.
Get the best of Salesforce from day one
Let's talk Salesforce AppExchange.