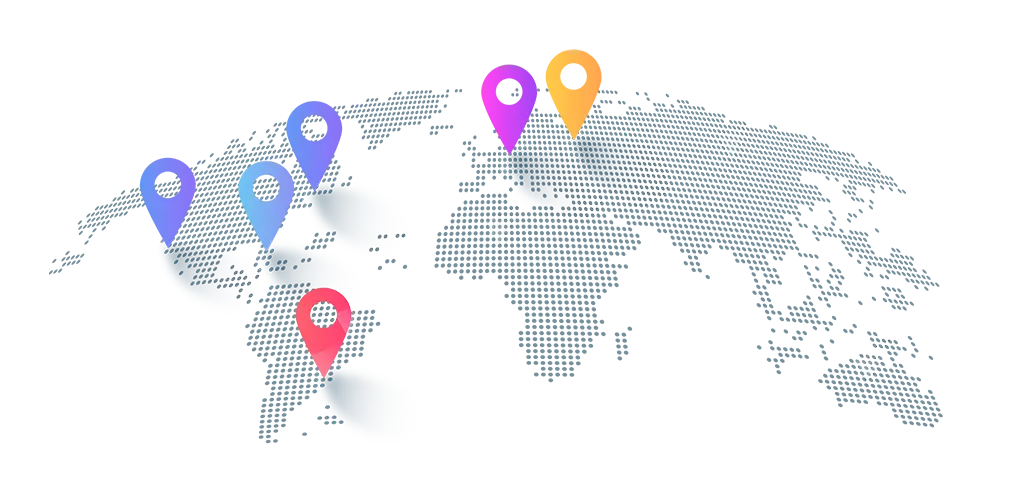 A decade long experience in building state-of-the-art Salesforce apps
Aquiva Labs collaborated and built App Exchange success with many mid- to large-sized businesses. Let's bring strategy, innovation and execution to the table and build purpose-driven apps together.
Aquiva Labs brings your business vision to life
As one of Salesforce's most experienced PDO partners, Aquiva Labs helps deliver your Salesforce AppExchange vision and more by making great ideas become a reality. Right from day one, we use our strategic relationship with Salesforce to empower organizations with unique AppExchange knowledge, mastery and access, as well as implementing our existing intimate knowledge of architectures, technology stacks and patterns, to guide our ISV partners through the AppExchange's complex business and data scenarios.
Building products is in our DNA. Whether you are looking to create a prototype of a new product, outsource your Salesforce application development, create a custom solution, or require a short term engagement to assist with a specific challenge, our teams are there to help.
Our DevOps Ready team uses a "Dev Team as a Service" engagement model which includes expert architecture, QA, and project oversight. Aquiva's Unified Development teams combine expert offshore developers, US-based architects and consultants, creating a business unit that guarantees an optimal rate structure without requiring the daily management of an offshore team.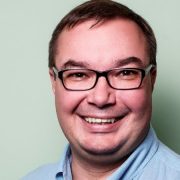 "Aquiva Labs has built a reputation for helping Salesforce ISV partners with successful product launches on the Salesforce AppExchange. From day one of every project, we share our experience to empower our partners and guide them through the AppExchange program, while contributing our global talent and product development expertise. Together, Aquiva Labs and our ISV partners can build state-of-the-art Salesforce applications and achieve long-term AppExchange success for their products."
– Nikolai Balba, CEO   
We hire the best global talent in the industry
Aquiva Lab's global vision is to develop the best talent possible. We ensure our teams and processes are at current standards and technology stacks. We instill passion, creativity, trustworthiness and technical excellence into our teams so clients receive the most sustainable competitive advantages.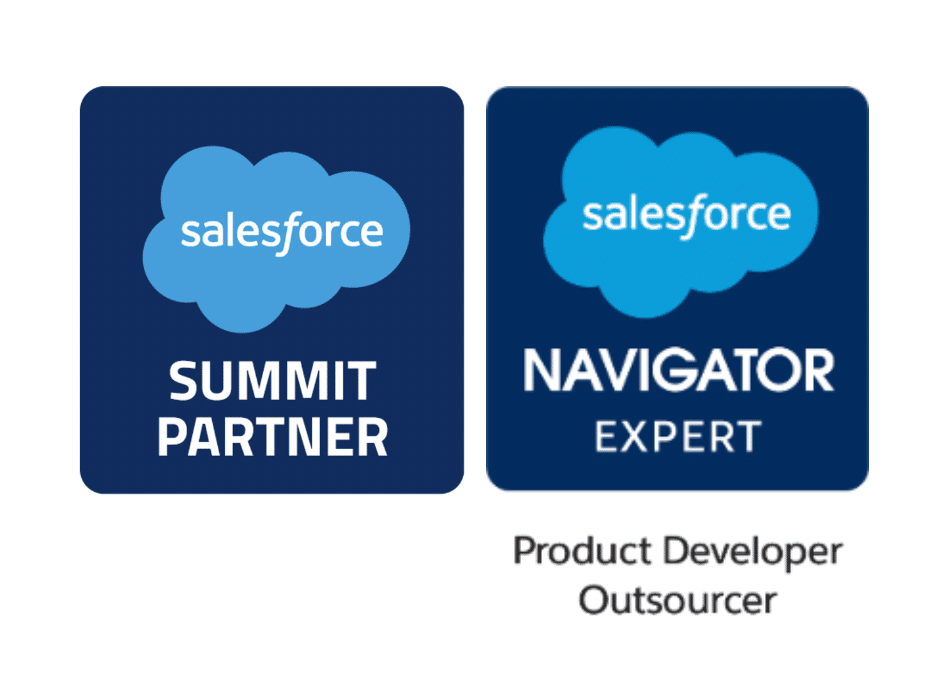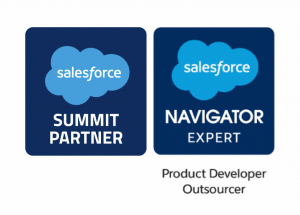 We're up for the challenge
A fast growing company, Aquiva Labs is passionate about making SalesForce AppExchange part of your journey. Our teams not only challenge themselves, they also challenge our partners to always think about the next step and look beyond the big picture in order to reach their full business potential.
Let's meet your challenges together
Let's talk Salesforce AppExchange.